Welcome!  I am a poet who also writes fiction, articles, and essays. Please browse my site to see samples of my writing and to discover what I enjoy thinking and writing about.  If you found your way here because you're looking for an eagle-eyed copyeditor for your project, save yourself some time by clicking on the "Hire Me" tab above!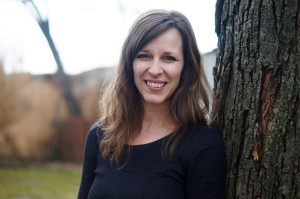 If you are a writer, editor, agent or publisher in the Washington, DC/Baltimore metro area, and you like what you see here, I would love to connect with you!  Please contact me below or connect with me via LinkedIn.
As you start your journey through my site, let me send you on your way with this thought: In Out of Africa, Isaak Dineson (Karen Blixen) narrates how some Kikuyu farm youth responded to her recitation of poetry.  It was the first time they had heard poetry spoken aloud, and their response takes my breath away:  "Speak again.  Speak like rain."  When I first read that, I had to stop and revel in the perfection of it.  That, for me, is what poetry can do, what words can do.  They are as necessary as rain, and as stunning.
(See my poem, "Speak Like Rain," under the "Published Work Samples" tab.)
Photo: Jonathan Hicks